Who is Jordan?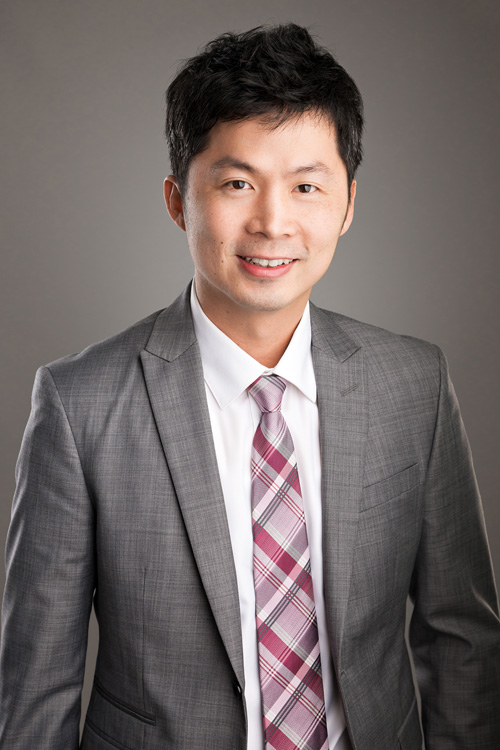 Jordan Lin is an award winning real estate agent in Vancouver. He has extensive knowledge of the Vancouver real estate market, with area listings extending from the heart of Vancouver to Richmond, Burnaby, Coquitlam and Surrey. He has proudly helped numerous clients sell and buy their homes, including detached houses, townhouses and condos. Clients name him the ethical, reliable and knowledgeable realtor.
Jordan has lived in Vancouver for over 20 years. Outside of work, you can often find him playing badminton or spending time with family. Jordan came from an interesting background – from a young talent show contestant, to electrical engineering and now real estate. Ask him anything electronics, he can likely help you!
Why Choose Jordan?
It's simple – because he cares. Jordan is not only ethical, reliable and knowledge, but also provides excellent  customer service. His professionalism and easy-going personality has earned him many repeated clients over time.
AWARDS
ENOUGH OF WHAT WE SAY
HERE'S WHAT OUR CLIENTS SAY
The most important question is…
Why are you here?
You're looking to SELL
We can provide you with our extensive knowledge in pricing your home, while provide our marketing expertise in selling and presenting your home to buyers. Our average turnover rate – ? days.
You're looking to BUY
Whether you're searching for a first-time home or an investment property, we can help you every step of the way. We will hold your hand through mortgage application to home inspection, and much more.
Contact us whenever you need
(604) 773-6035
We will take care of you. Guaranteed.