Meet Jordan Lin 林裕翁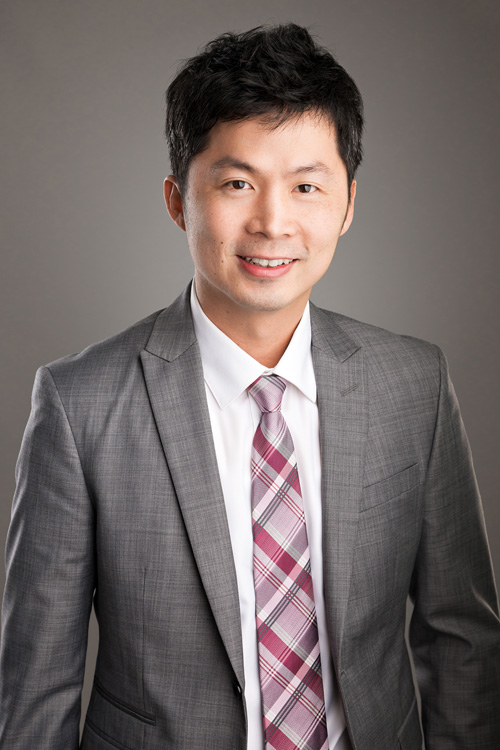 Jordan Lin is an award winning real estate agent in Vancouver. He has extensive knowledge of the Greater Vancouver real estate market, with area listings extending from the heart of Vancouver to Richmond, Burnaby, Coquitlam and Surrey. He has helped numerous clients sell and buy their homes, including detached houses, townhouses and condos. Clients name him the ethical, reliable and knowledgeable realtor.
Jordan has lived in Vancouver for over 20 years. Outside of work, you can often find him playing badminton or spending time with his family. Jordan came from an interesting background – from a young talent show contestant, to electronic engineering and now real estate. Ask him anything electronics, he can likely help! He is also super handy and has lots experience in renovating homes for rental and resale. His clients benefit greatly when the realtor knows about home electronics and home renovations!
Jordan speaks English, Mandarin, Cantonese and Taiwanese.
林裕翁會說英文、國語、廣東話、台語
Contact Jordan Lin 林裕翁
Cell: (604) 773-6035
Email: jordan@UltimateHomeGuide.ca
Follow Jordan Lin Real Estate Services on Facebook for news, stats, open houses: